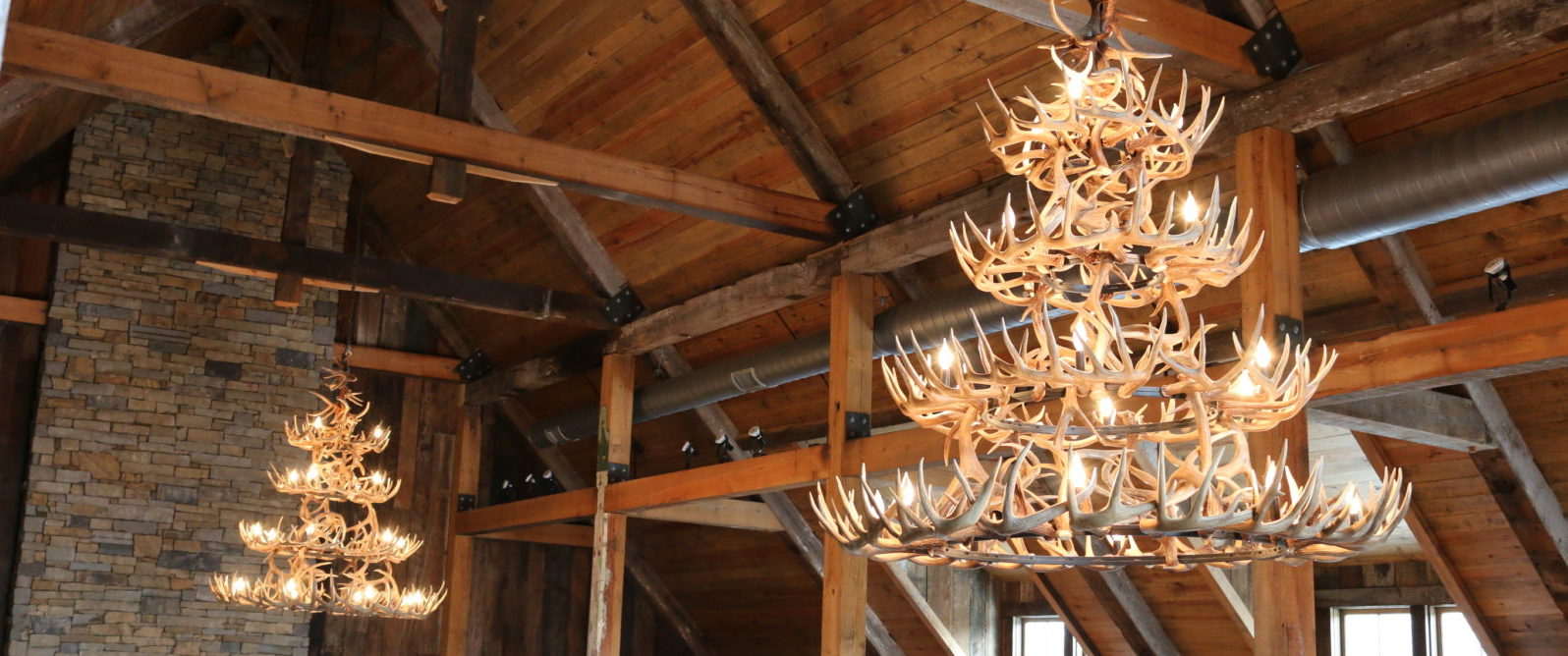 Welcome to Montana Antler Works! We specialize in building antler lighting and antler furniture. We love the idea of usable art in a home and our antler pieces do just that. Aaron also carves antler and scrimshaws antler and mammoth ivory.
Formerly known as
Alaska Antler Works
, we are changing our name to better represent our location. You can
learn more about us here.
We look forward to helping you design the perfect antler chandelier or antler furniture piece for your space!